Biography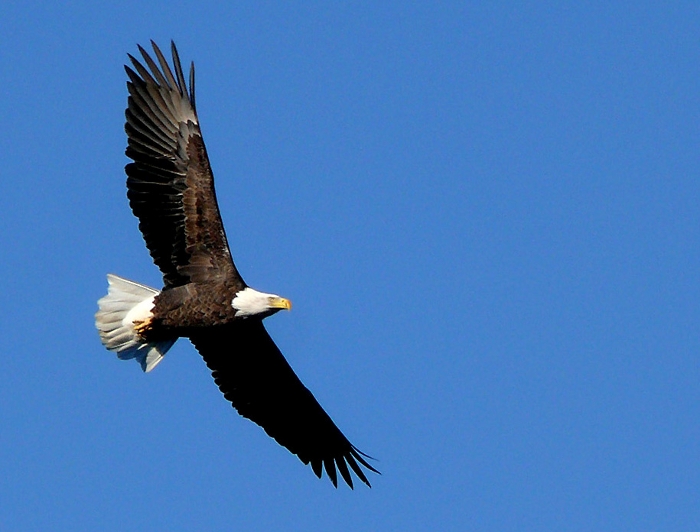 Russ not only soars with the Eagles, he fly's over the Jungle! There is nothing Russ likes more than to have adventures with his Grand-Children. From zip-lining across the jungle, rappelling into caves, climbing the Mayan ruins, white water rafting, scuba diving, helicopter rides or just hanging out and spending quality time – Russ puts family first.
As a history buff, Russ loves to take his family places where he can learn something about the local culture and history of the area – and travelling the world is an ambition he is working hard to make a reality.
Russ realizes the importance of having dreams and goals and that is why he would like to help you achieve yours. If buying or selling your home takes you one step closer to your dream – Russ would like to make that happen for you.
Knowledgeable and Respected
Russ' love of learning has helped him to become the most knowledgeable person to help you reach your goal. As a licensed Real Estate Associate, Mortgage Agent and Property Manager, Russ has the education and desire to be a multi-service associate that is able to negotiate the best possible situation for you.
Russ will help you achieve your dreams and soar above – his goal is to make your dreams a reality.
An Alberta boy with Alberta roots.
Russ was born in Grande Prairie, AB and has lived in Edmonton for over 25 years and has raised his family here. He is the Broker/Owner of Professional Realty Group as well as a very active Realtor® who is involved in the community. About 25 years ago, Russ made a commitment to volunteer his time to help others in the community. Since he made that decision, Russ has consistently set aside at least 3-5 hours each week to help mentor and educate people to improve the quality of their lives. By his example and through this volunteer work Russ has helped many to reach their potential and be better community members themselves. Interestingly, some of whom Russ has personally helped in this way have in turn made themselves available so that they could help others in the community as well.
Russ has also volunteered and served on several Real Estate related committees including 2 years with the Alberta Real Estate Insurance Exchange (REIX) and several years with the Realtors Association of Edmonton Arbitration and Professional Standards Committee and the Member Services Committee.
If you need to buy or sell your home in order to start achieving your dreams, then call Russ today!